KML2KML

Chickamauga Reservoir.


Chickamauga Reservoir is on the Tennessee River just north of Chattanooga. The reservoir stretches 59 miles upriver from the dam to Watts Bar Dam.
Credits: http://www.tva.gov/sites/chickamauga.htm
Vertical scale 10:1

View in Google Earth - 3D model (points, contours, wireframe, surface)

View in Google Earth - profiles
Ural mountains. Basegi.


Vertical scale 10:1

View in Google Earth
Ural mountains. Oslyanka

Grid 100x100 nodes
Vertical scale 10:1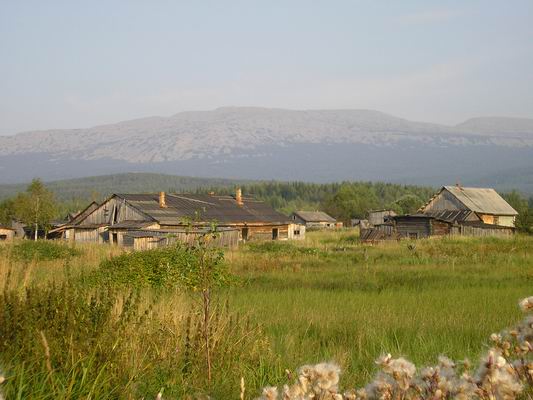 View in Google Earth